Mackay Family History Society offers a number of services to help you discover more about your ancestors.
We understand that some people are cautious about using a credit or debit card online so MFHS offers the following:
Certificates from anywhere in the world can be ordered on your behalf

Credits for Scotlands People can be provided if you do not wish to purchase your own. You will only be charged for the number of credits you use.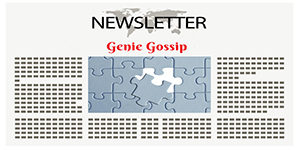 Genie Gossip
Genie Gossip is no longer published by MFHS but you can still access older copies for free.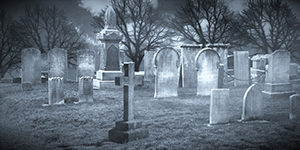 Cemetery and funeral director records
MFHS provides burial lists for many of the cemeteries in the Mackay region.

Headstone photos are also available

Funeral director records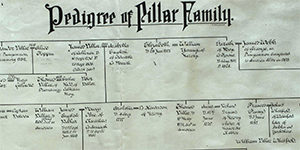 Pioneer Charts
Charts and stories submitted by family members for posterity

Browse through the charts (alphabetically)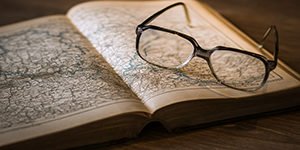 Research services
Do you need help finding elusive ancestors? Find out more about the research services offered by MFHS.
For sale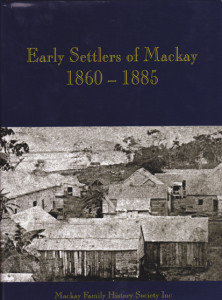 Early Settlers of Mackay
Those who settled in an early Mackay would have encountered a scantily populated, embryonic town with limited infrastructure, facilities and governance. However, it would not take them long to set about the arduous tasks associated with developing the newly established community. Find out more about 250 of the earliest arrivals in the Mackay district.
Call or email Mackay Family History Society to order your copy!
Price: $60 plus $15 postage and handling